​
Your magic will change forever !!
Try it for yourself !!
What Magicians are saying about The Trainer Deck
"In all, kudos to Thom for the design and realization of this terrific product. In addition to the deck, you get access to a website with lots of great information on deck memorization, a few tricks to get you going and occasional newsletter with additional tips and (literally,) tricks."
​
"The Trainer and web-based materials you get with it are certainly worth their cost and a terrific tool to add to your memory-muscle toolbox. "
— Michael Breggar (author of the regular column "Auto-Magic" in the I.B.M. Linking Ring magazine)
---
Get Your Trainer Deck
​
USA

(

Free Shipping

)

​

​

​
Outside USA
​
​
​
Improved Recall with Minimal Effort
​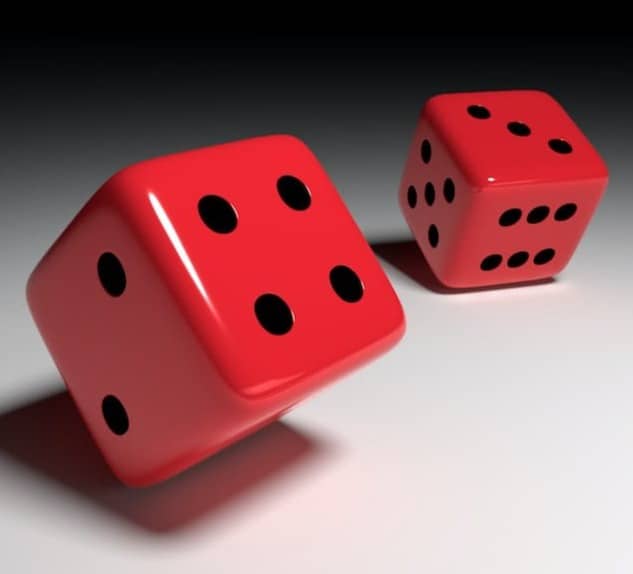 Each card in your Trainer Deck contains an image that was designed explicitly to form an immediate association with the card's value, suit and its number in the stack.
---
​
​
Whenever you roll dice you know instantly the number rolled. It is not necessary to count the dots.
You have learned to recognize the pattern.
Your Memory Deck work requires the same instant recall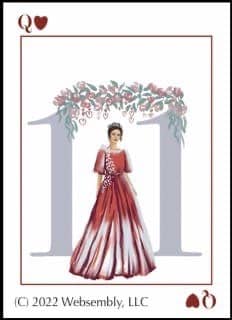 ​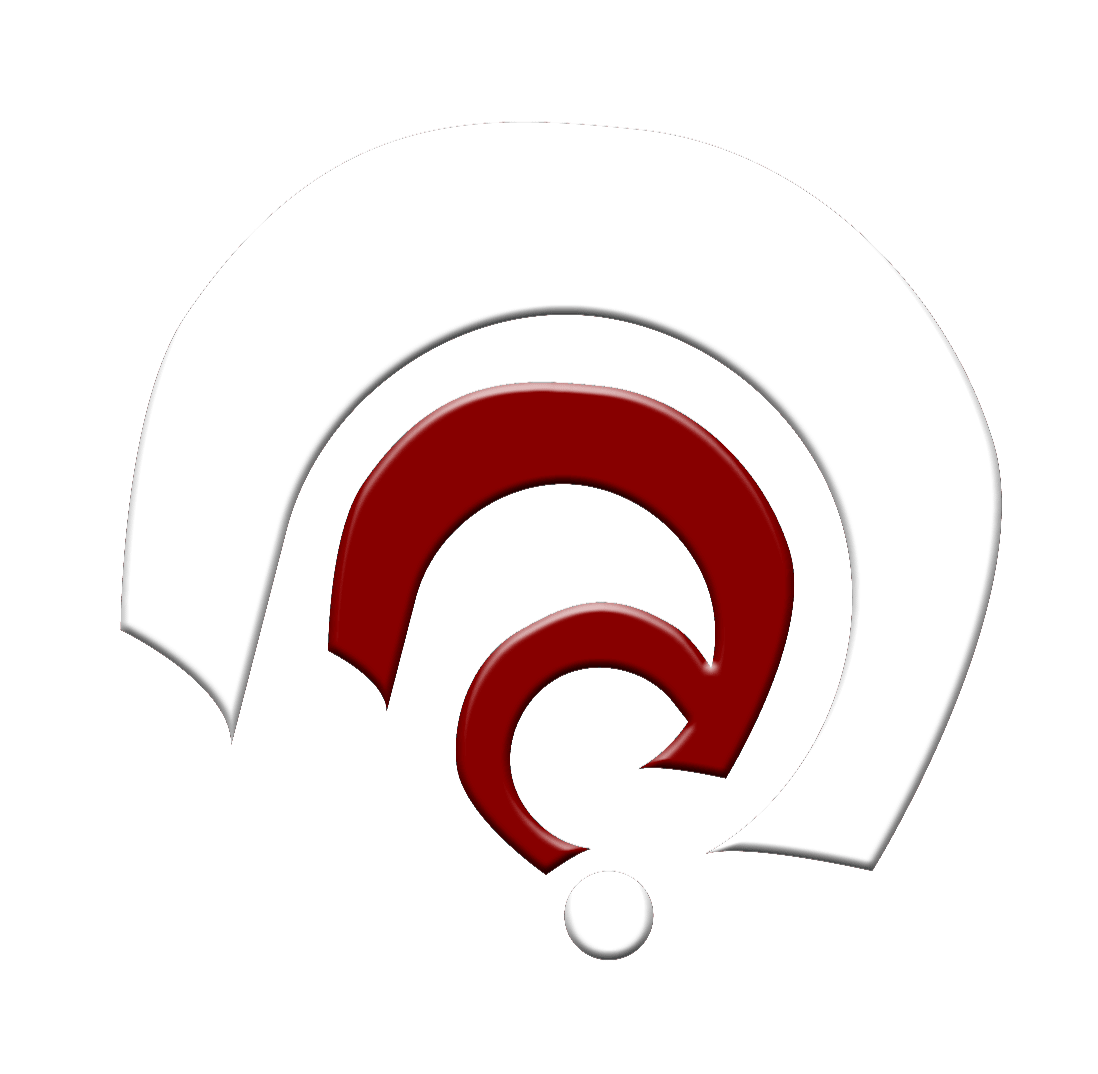 The Trainer Deck
Made FOR Magicians BY Magicians